Mixed Graphics
I have been fortunate to produce a fair share of graphics over the past years. Here is some of the work that has been created for different purposes and clients.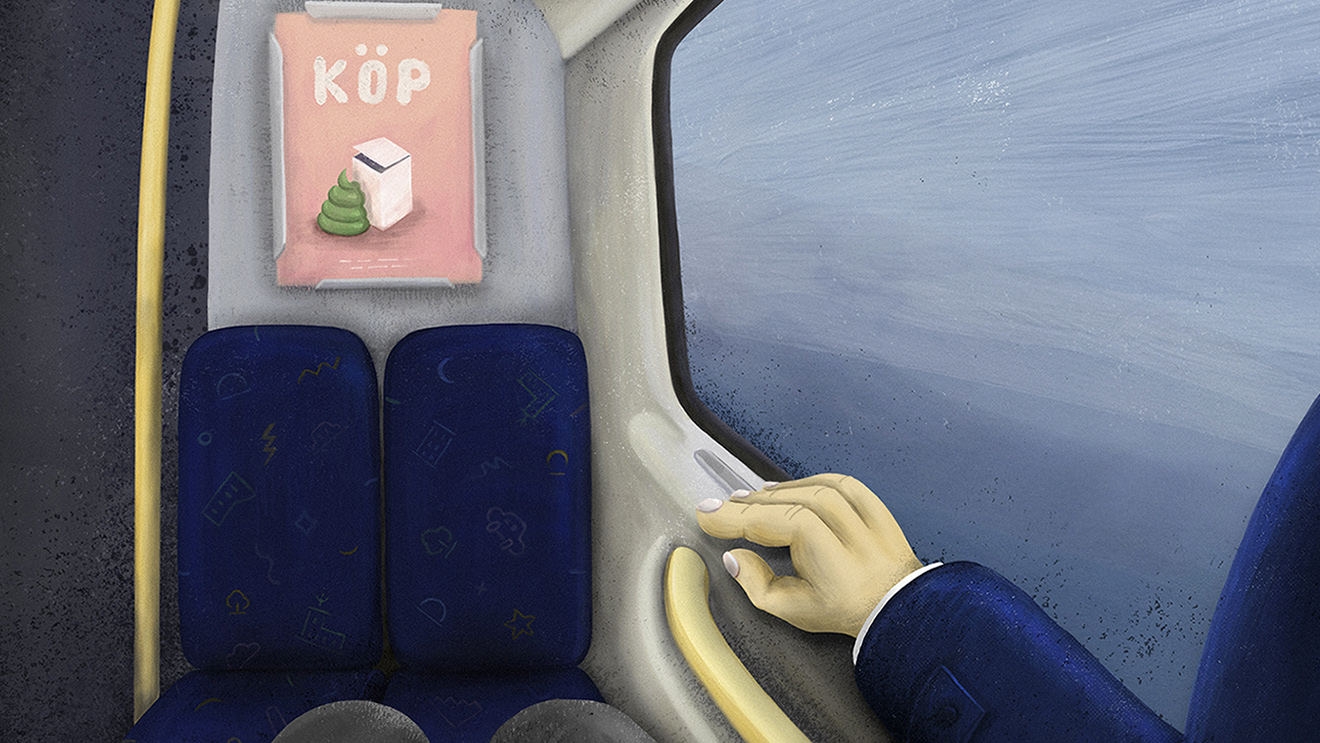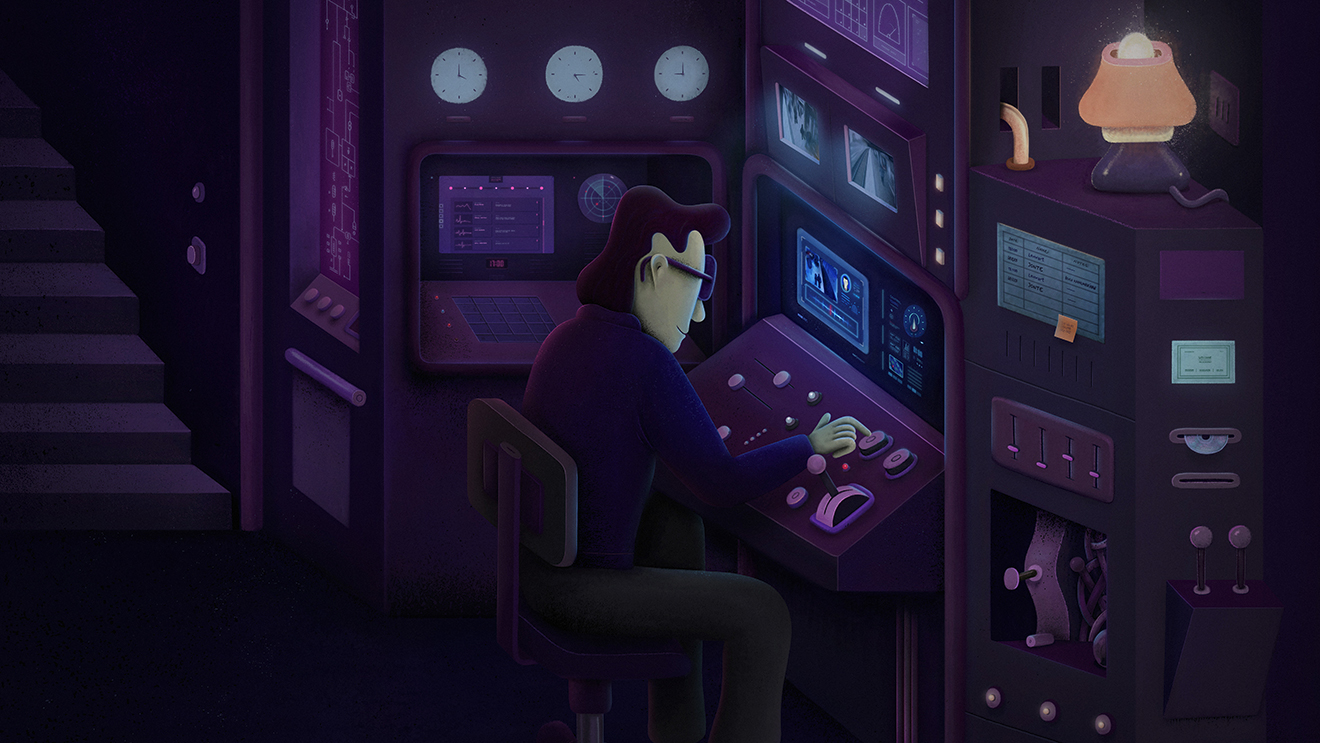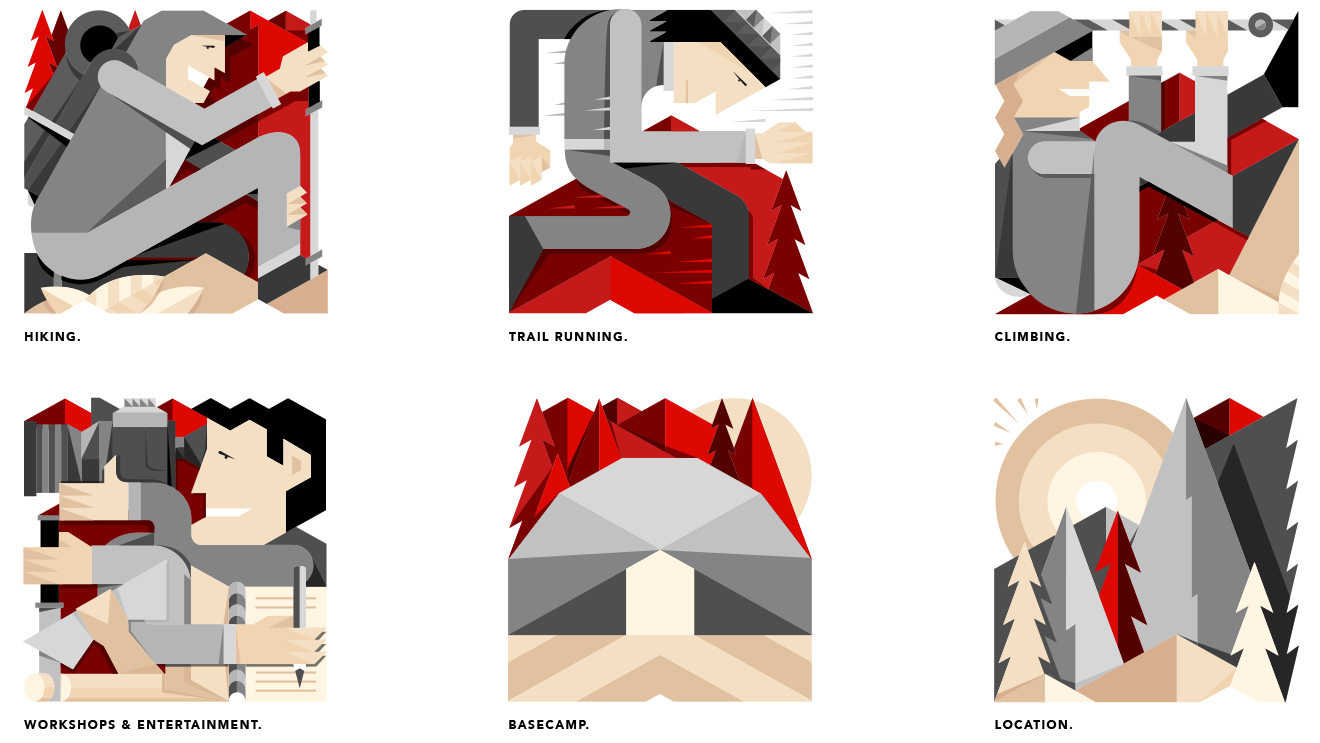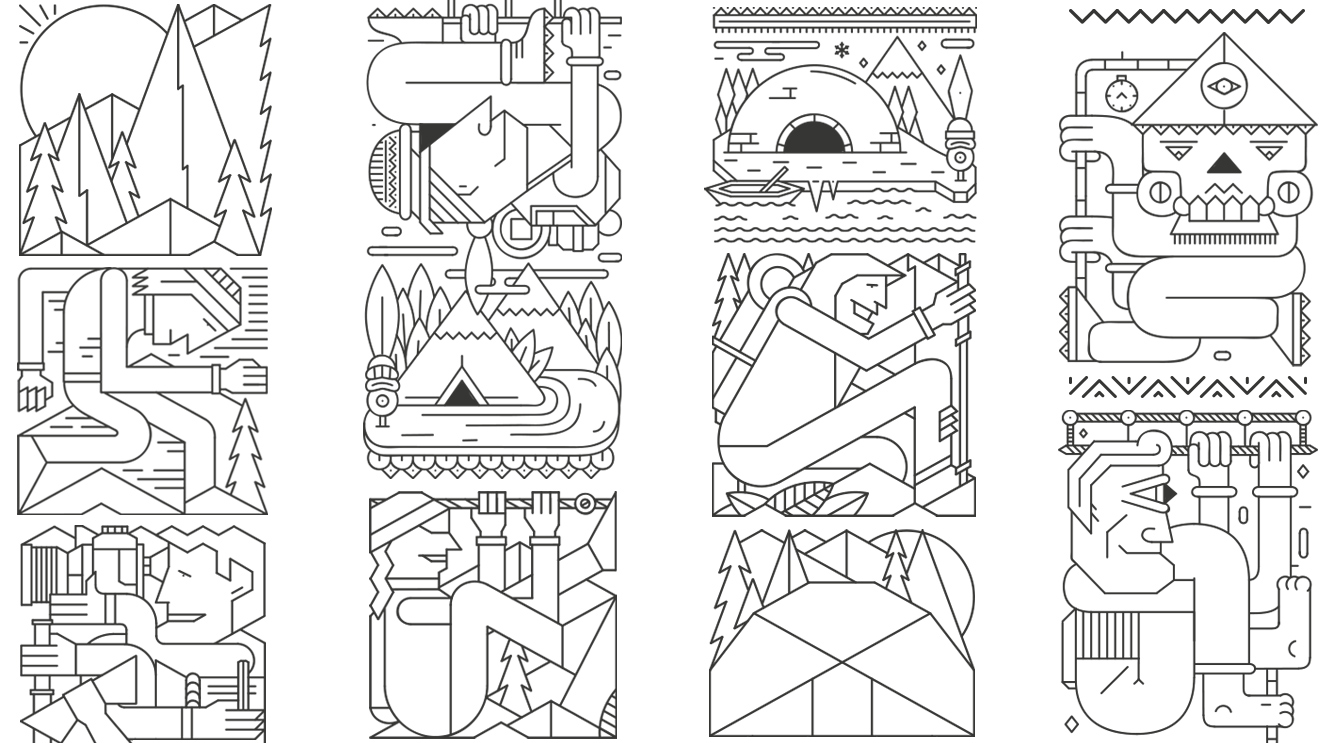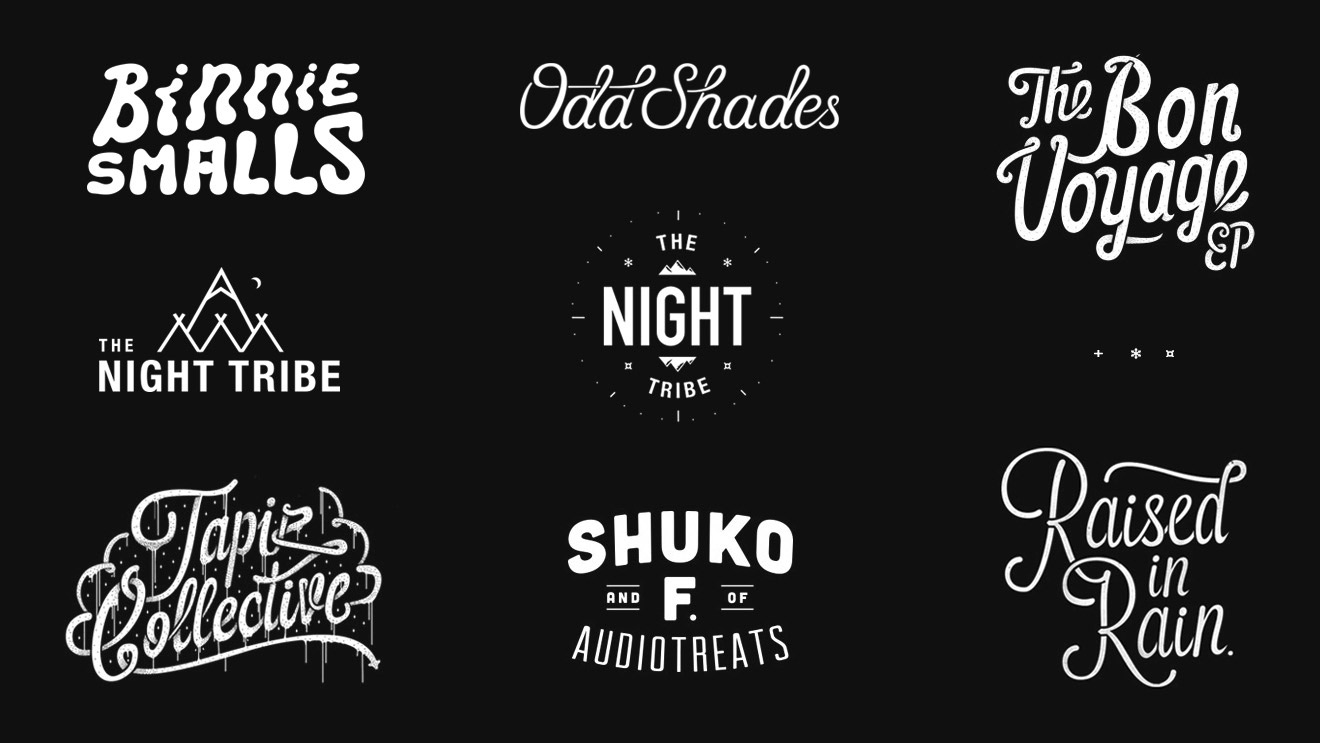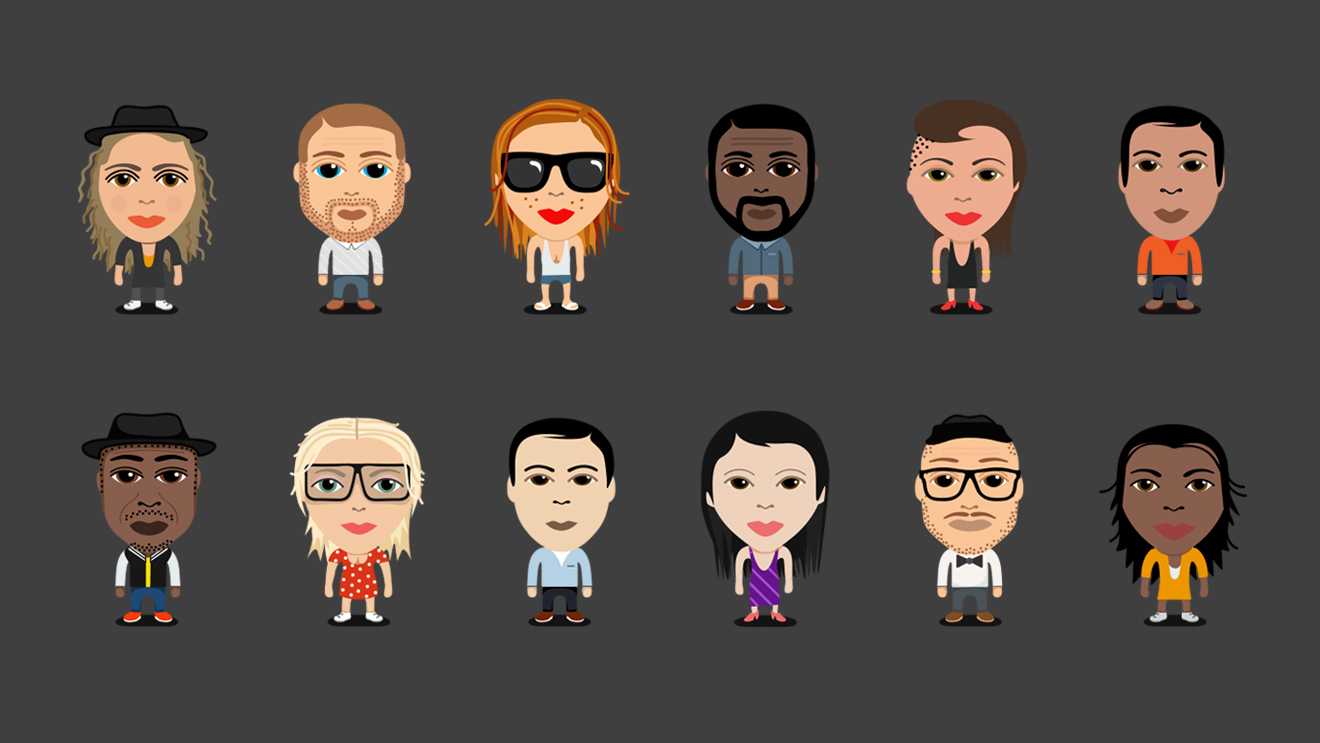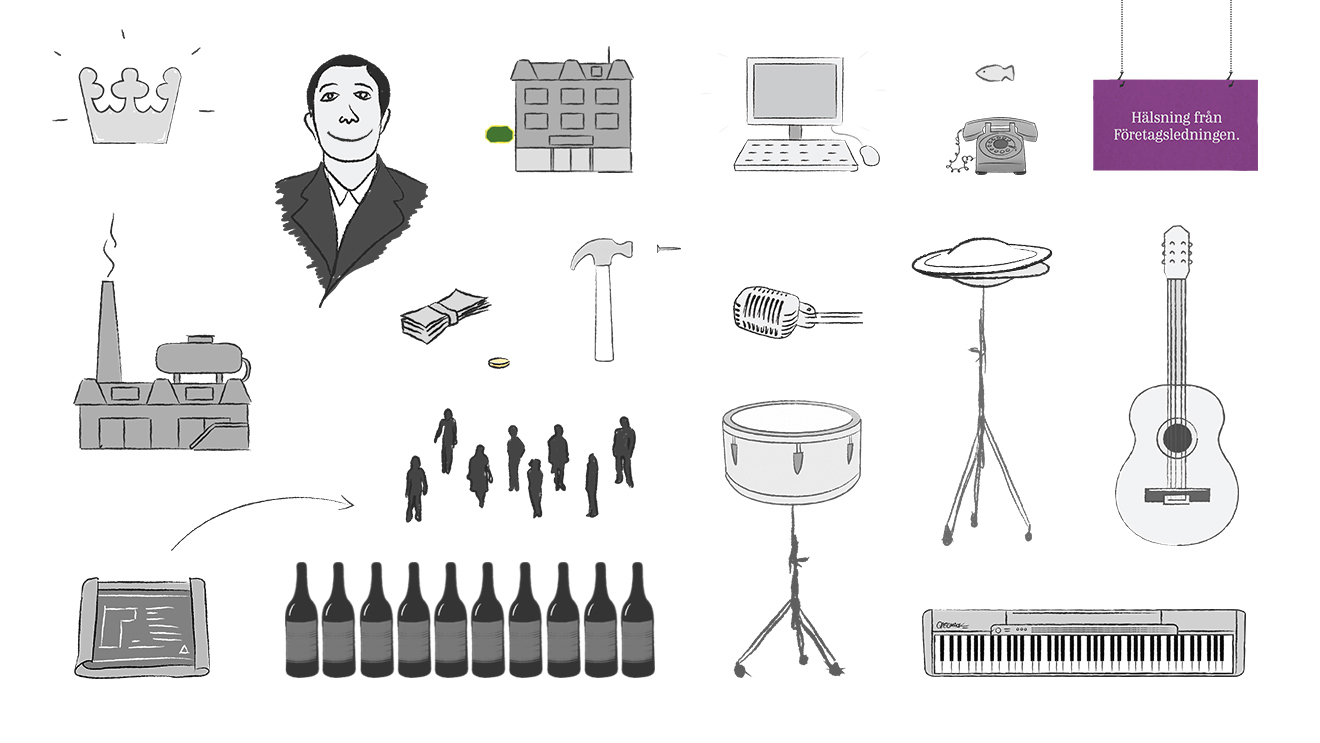 Blocket Jobb
A few style frames and assets for an 'explainer' animation about the Swedish online work-hunting service.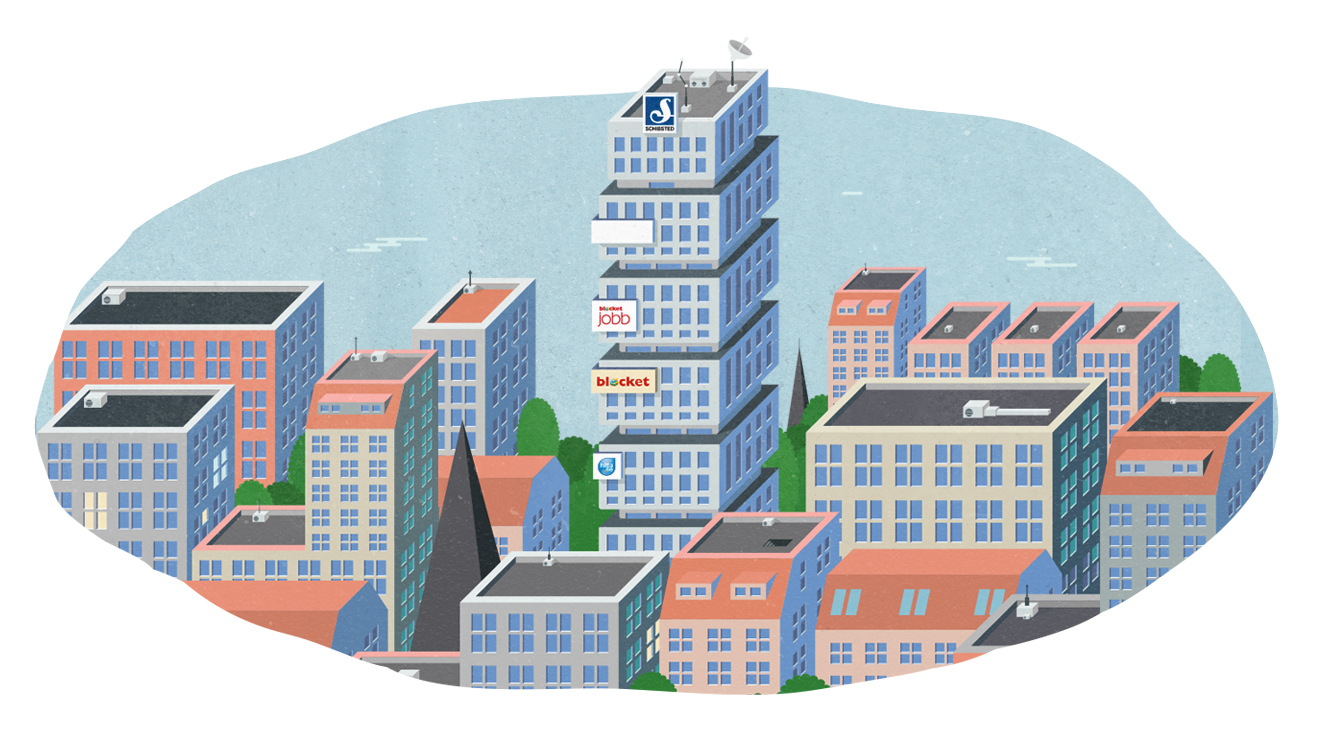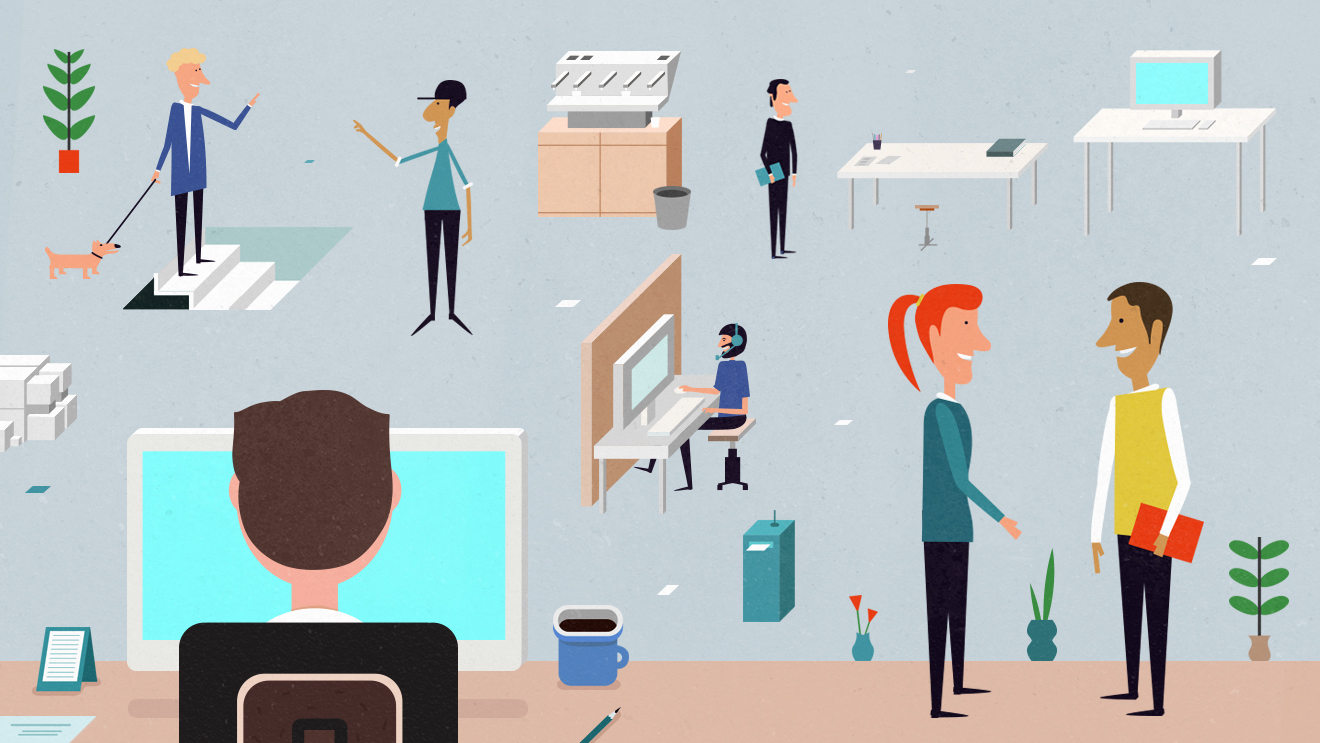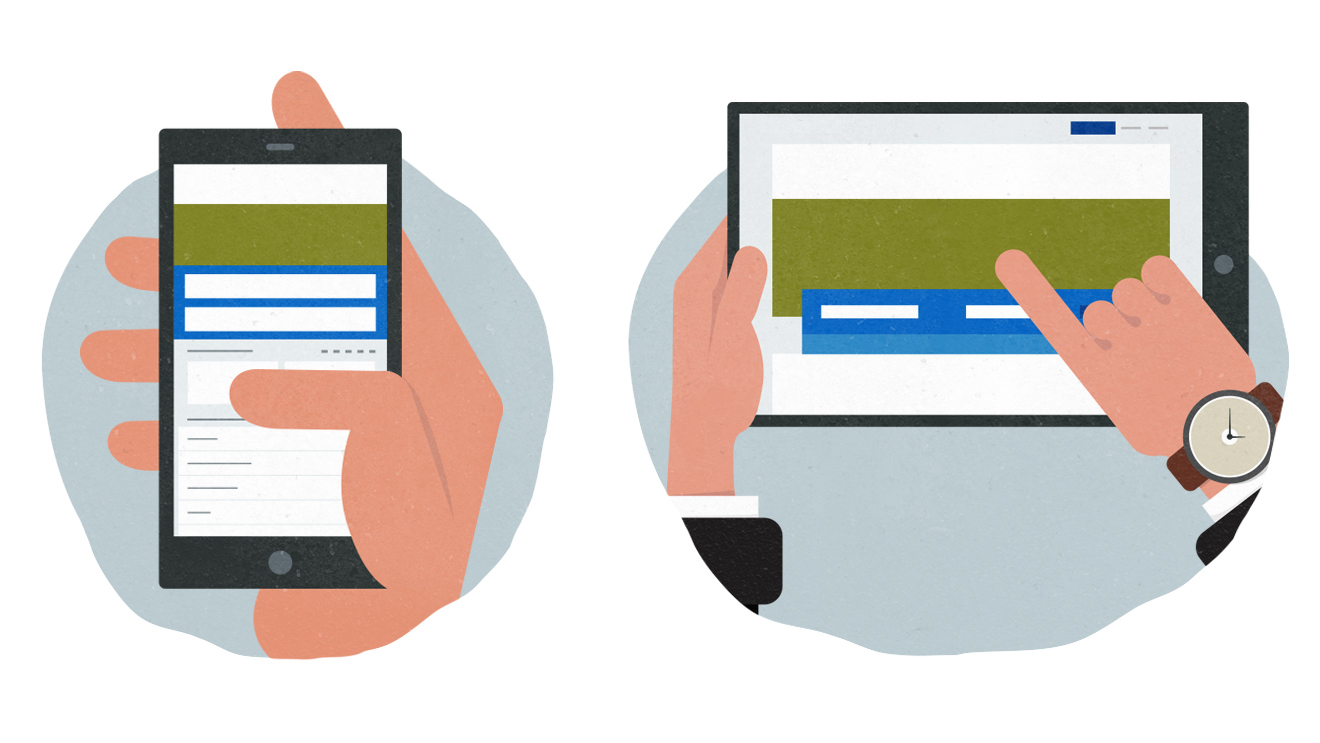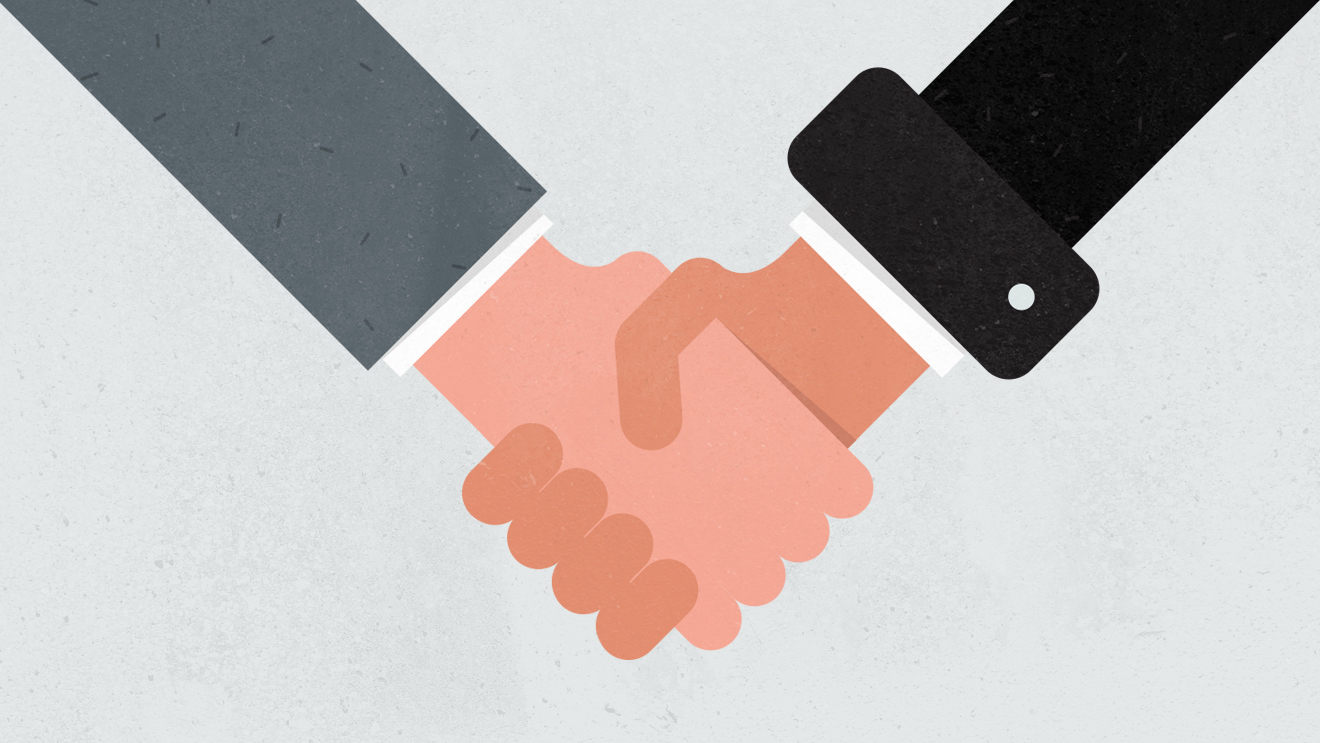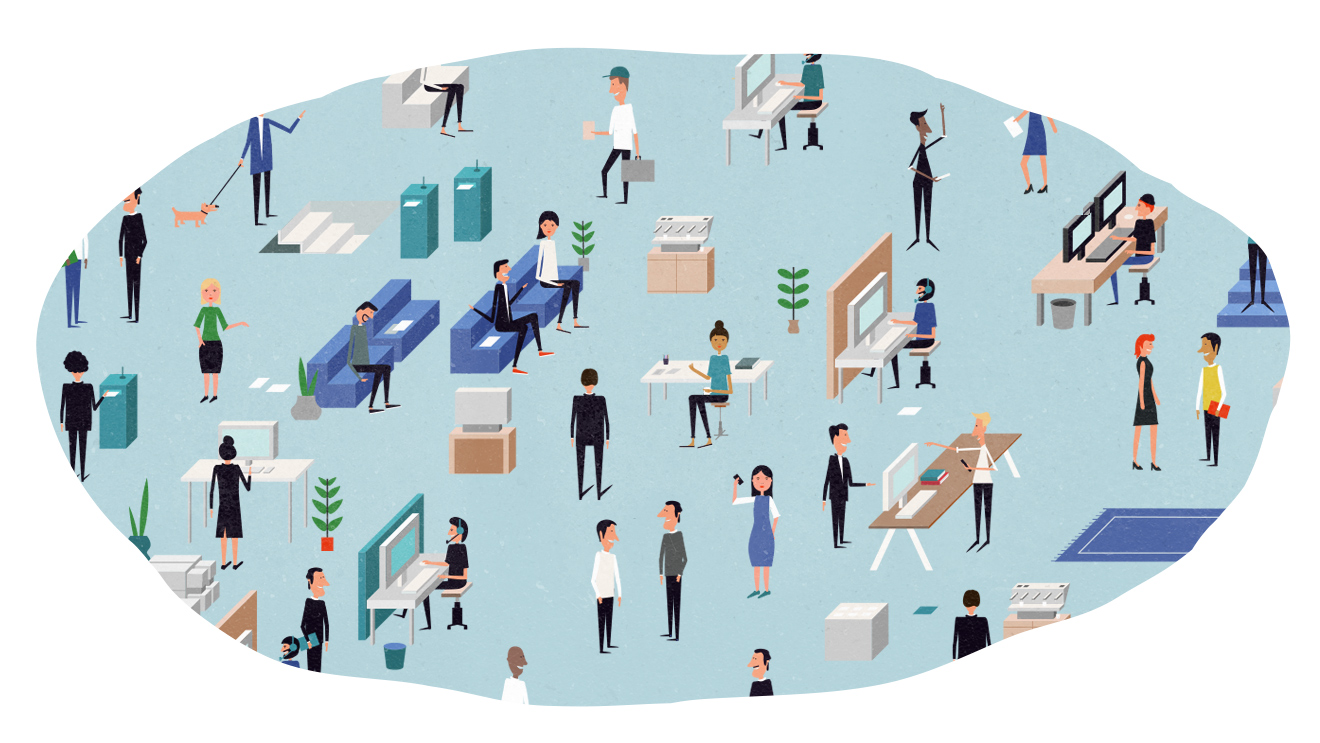 Dutch Streetart Awards
A few stills of various graphic loops that were projected during an awards show in Amsterdam, 2017.